In 2018, the Greater Delray Beach Chamber of Commerce will celebrate its 56th year of the Delray Affair April 13-15, 2018. What is the best kept secret of the Delray Affair you ask?  Well, it's Delray Affair After Dark!  From April 13-15 the Downtown is alive during the day with an eclectic mixture of fine art, great crafts and funky products from around the world. As booths close around 6 p.m. and the Delray Affair crowd thins, parking lots and valet stands become available, you have the opportunity to walk "on" the Avenue not just "along" the Avenue, and our galleries, retail shops and restaurants are here for you with special offerings & promotions! Opportunities abound for great dining, entertainment, shopping and socializing Downtown.  Here are a few tips to enjoy Delray Affair After Dark: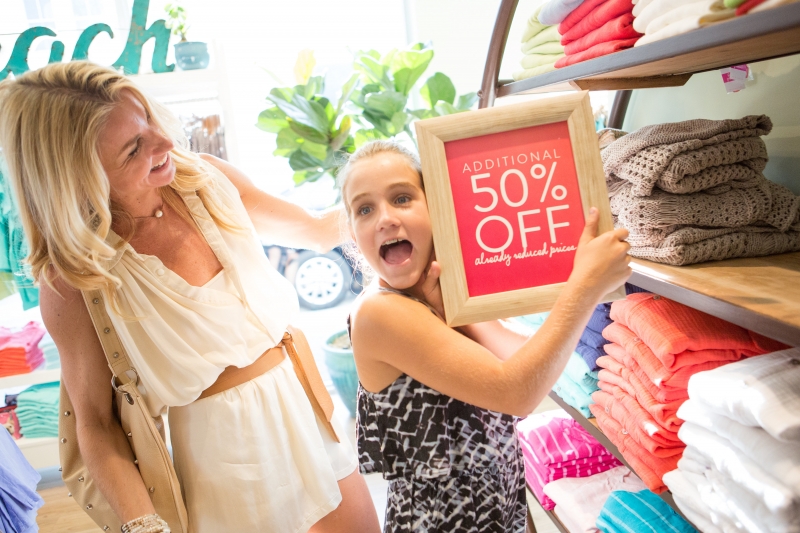 ---
Experience Pop-up Live Entertainment Throughout the Downtown: Enjoy the extra vibrancy with pop-up live (and local) entertainment on the streets throughout Downtown Delray Friday April 13 & Saturday, April 14, from 6-9 p.m., each night
Find Accessible Parking – From garages to lots to valet stands we have options: Old School Square Parking Garage at NE 1st St & NE 1st Ave, Robert Federspiel Parking Garage at SE 1st Ave between  SE  1st St & Atlantic Avenue,  Atlantic Avenue is open from Federal Highway to the beach and all parking lots are accessible via side streets.  For a map please visit DowntownDelrayBeach.com/parking.
For more information, please call the DDA office at 561.243.1077.